ÚJ ALBUM - THE BITTER TRUTH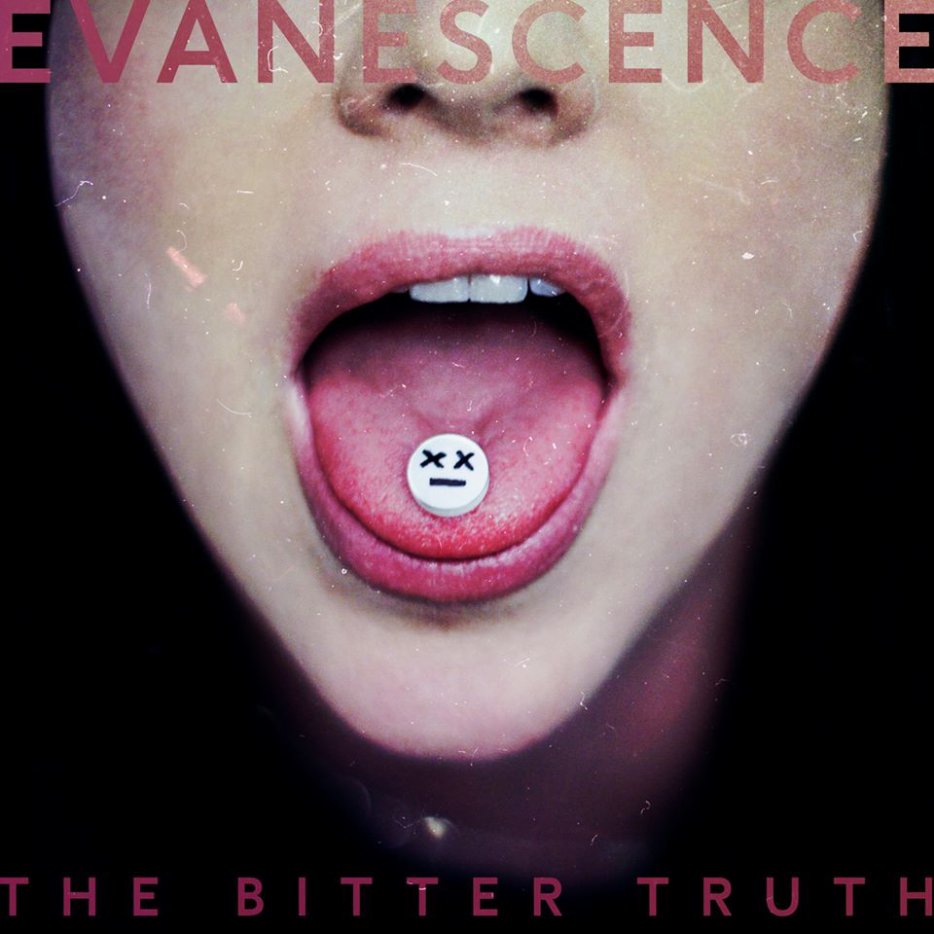 A soron következő, rockos hangzású Evanescence album hamarosan megjelenik. Az első kislemez - a Waste On You - április 24-én debütál.

LIVE ALBUM - "Synthesis Live"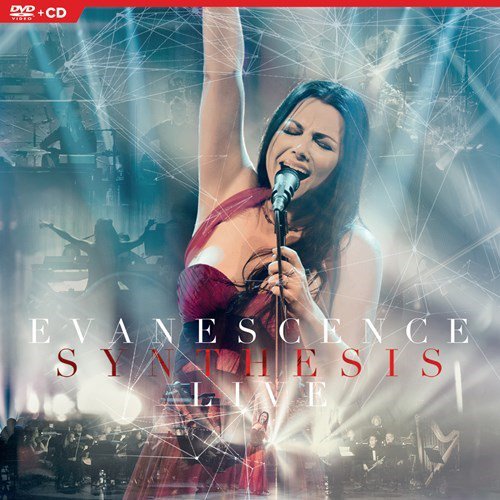 Megjelent:2018.10.12.
DVD, Blu-ray, DVD+CD, Blu-Ray+CD szett
19 dalt és egy bónusz videot tartalmaz.

ÚJ KISLEMEZ - "Waste On You"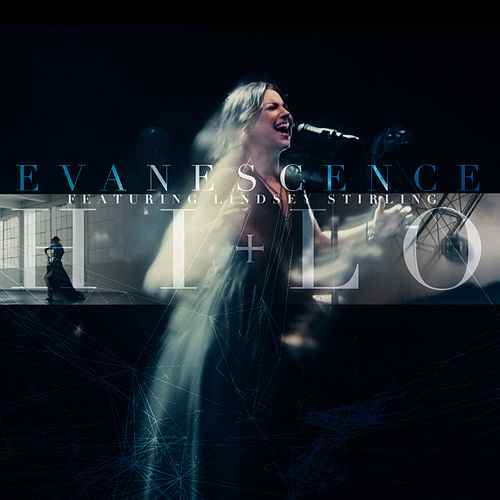 Megjelent: 2020.04.24.
A The Bitter Truth album legelső kislemeze.
PROMOCIÓS DAL - "The Chain"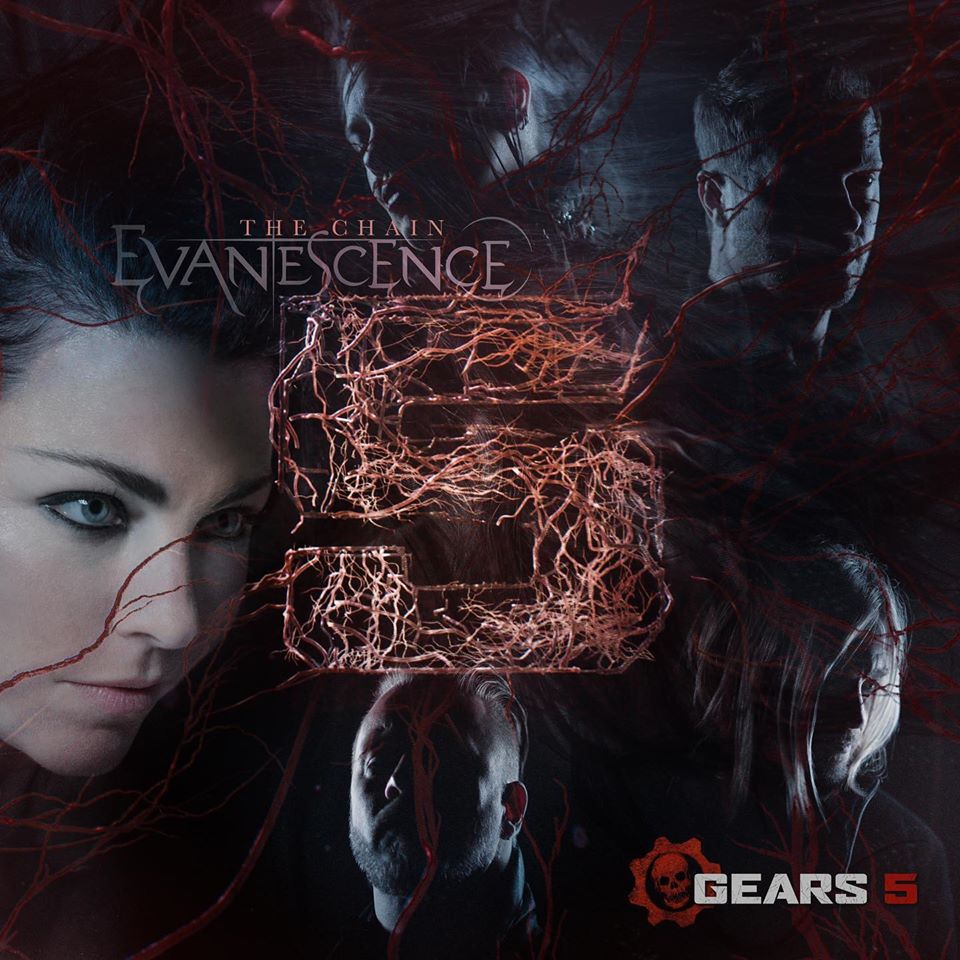 Megjelent: 2019.11.22.
A Fletwood Mac azonos című dalát dolgozták fel. A Gears Of War videojáték 5. részének dala.

ÚJ DUETT - Body Count ft. Amy Lee: "When I'm Gone"
2020.03.06-án megjelenik a Body Count új albuma, melyen szerepel egy duett Amy-vel. A dalt a "When I'm Gone" címet viseli.
A World Collide Tour előtt és után is fog fellépni az együttes világszerte. A tavaszi időpontok őszre kerültek átütemezésre. folyamatosan.
TURNÉ - "Worlds Collide Tour"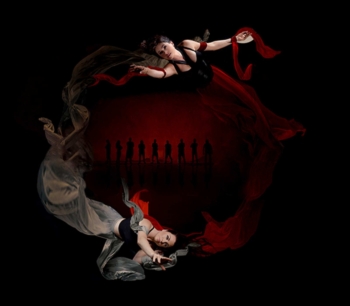 2020-ban közös turnéra indul az Evanescence a Within Temptationnel. Helyszín: Európa.